Translated by act for freedom/B.pd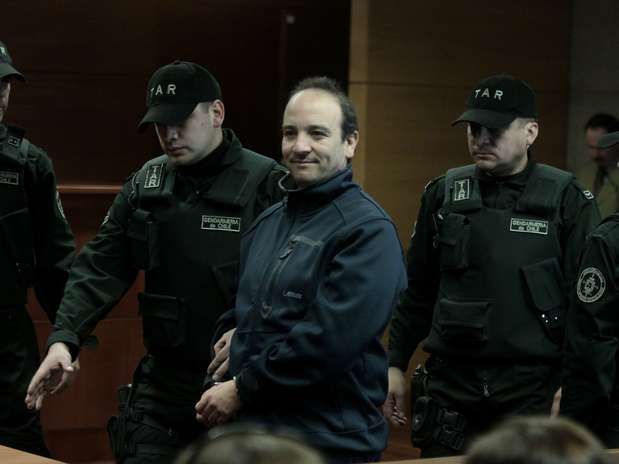 On July 12 2013 comrade Hans Niemeyer was sentenced to 5-year imprisonment for carrying explosive material (BCI Macul) according to the law on possession of weapons, and to 300-day imprisonment for the damages inflicted on a bank.
 Even if in this case the judiciary didn't apply the law on terrorism they didn't miss the chance to imprison someone who opposes the established order, and they did so by making recourse to another law… The judges couldn't resist the temptation to take their revenge on Hans' being in hiding and his defiant attitude during the trial.
 Both inside the court and outside initiatives in solidarity with the comrade were held.
 Hans is currently detained in a maximum security unit, and we don't know whether he will be transferred or his detention condition will be changed. As usual we invite you all to be vigilant.
 The defence will appeal against the sentence, whereas the prosecution will appeal so that the antiterrorism law is applied.
 Indomitable strength to Hans and his family!

 So that no revolutionary comrade is left alone now and never: active solidarity!