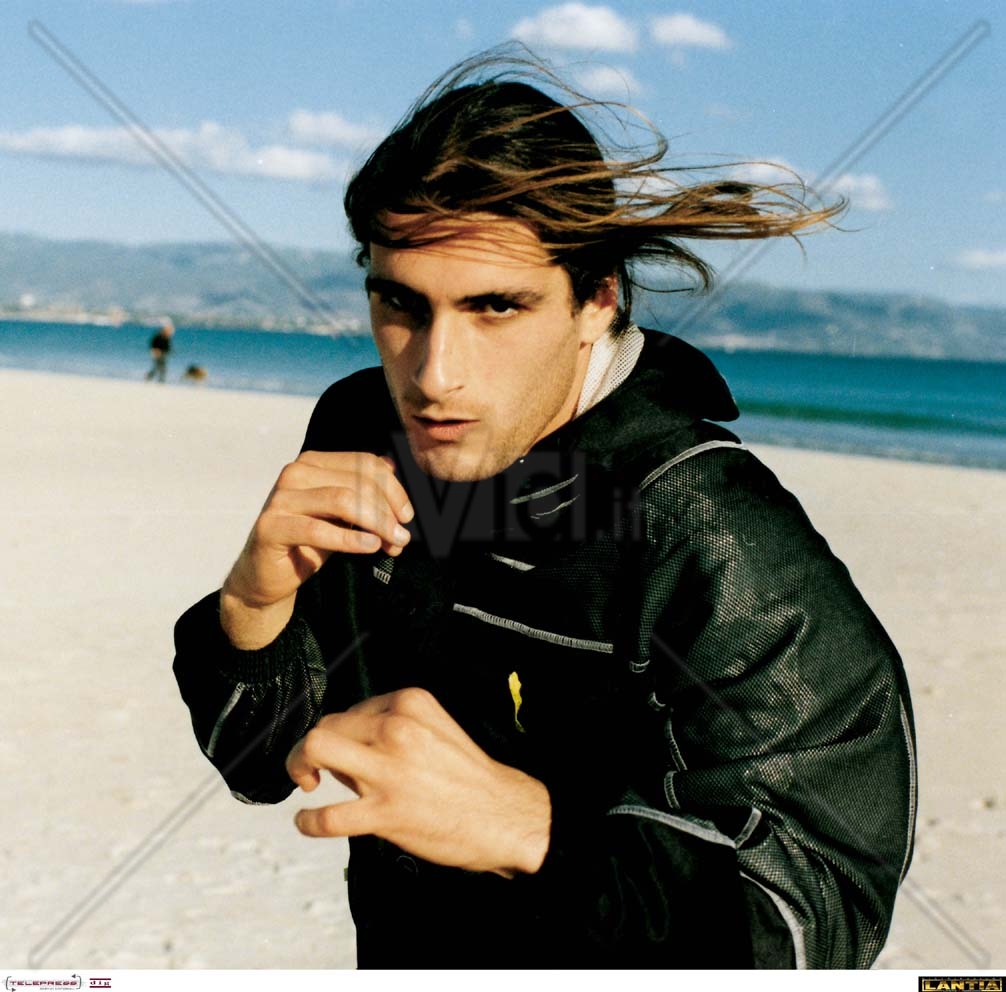 We learn from Davide that in spite of the fact he's no longer subjected to censorship, his incoming and outgoing letters are delivered very slowly. He has asked for news and anarchist materials; the pamphlets with various news (actions of attack, claims, communiqués, updates) we sent him he didn't receive, nor were they seized, the arseholes must have thrown them away directly.
We remind that Davide, after two years in the 14bis regime, is now being held in the prison of Augusta (Siracusa) run by dog Antonio Gelardi.
Davide's address:
Contrada Piano Ippolito 1
96011 Augusta (SR)
Italy
SEMPRI AINNANTIS FINTZAS A SA LIBERTADE
——————–
Translated by act for freedom now!