On May 25th George Floyd was murdered by cops. Demonstrations have taken place in at least 30 cities the last 3 days across the USA.
some Images take in from : sansattendre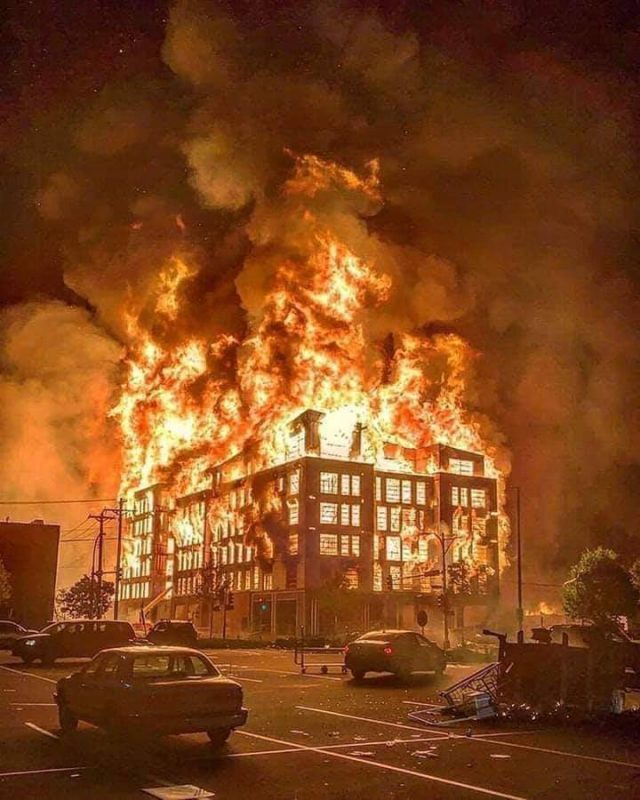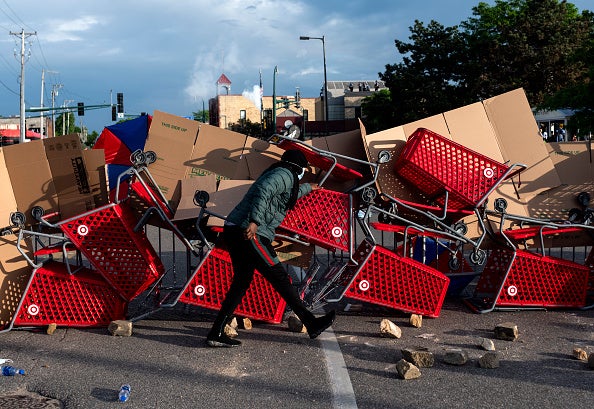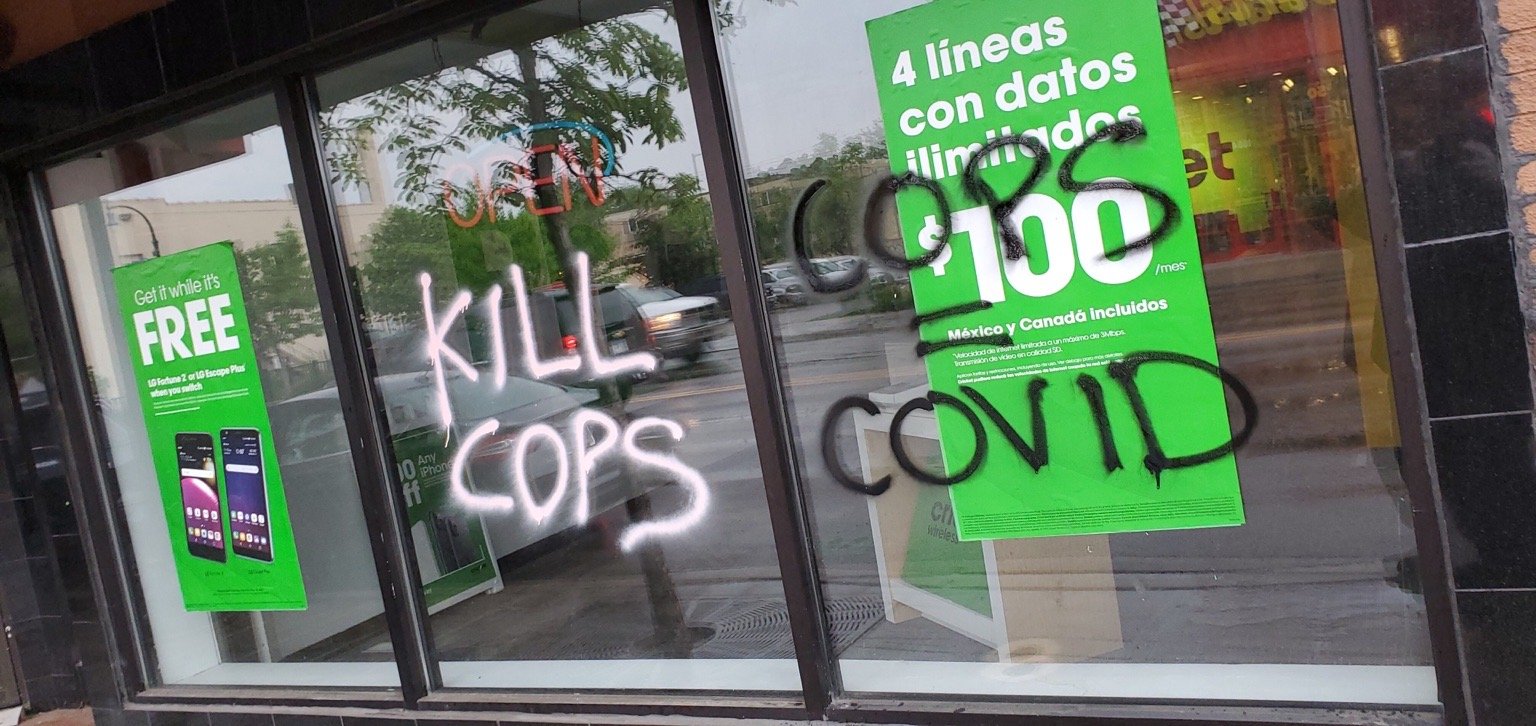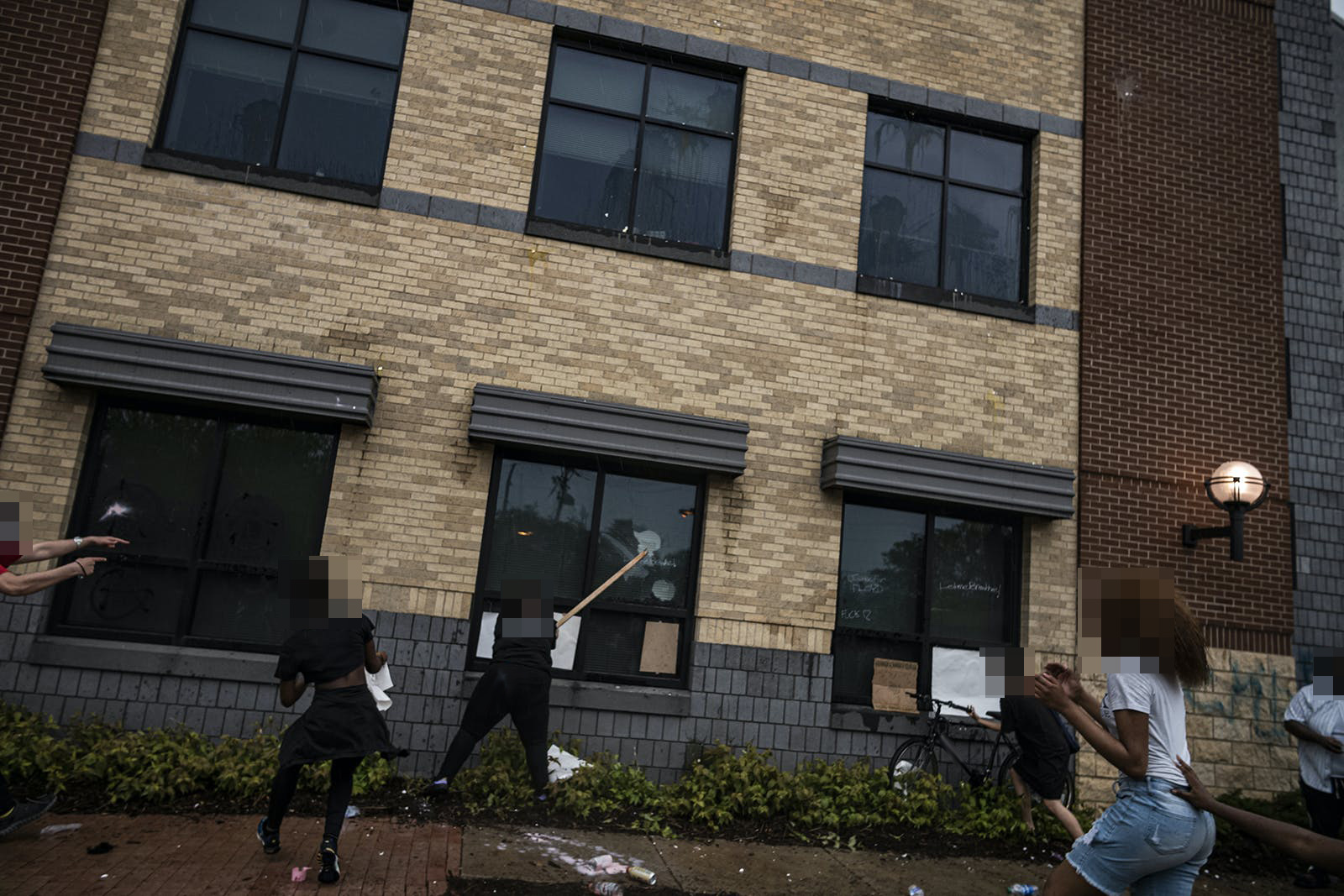 Thousands of people also marched through the streets of Minneapolis, New York, Miami, Atlanta and Philadelphia. In Chicago, protesters threw stones at riot cops, who responded by  tear gas Several people were arrested on Saturday 30.5.20 .
Cops in Los Angeles fired rubber bullets as they tried to disperse crowds who threw bottles and set fire to their squad cars!
Some cop cars burned down last night  29.5.20  (Los Angeles, Atlanta, New York) and not only…


Greece , Poster by Athenian anarchist group in omnia paratus in solidarity with
MinneapolisRiot
Keratsini area Athens,
Graffiti in solidarity with the uprising in U$.